Thank you, donors!
J. C. gave $50.00
L. C. gave $25.00
Welcome, Alumni
St. Mary's Law has over 9,000 alumni across the United States and in countries around the world. Our alumni make up a network of more than 9,000 accomplished individuals practicing law, leading businesses, teaching, governing, advocating, raising families, and making their communities a better place.
The strength of this network grows through the participation and support of our alumni, who contribute their expertise and financial means. We invite you to get involved!
Find us on Facebook
Follow us on Twitter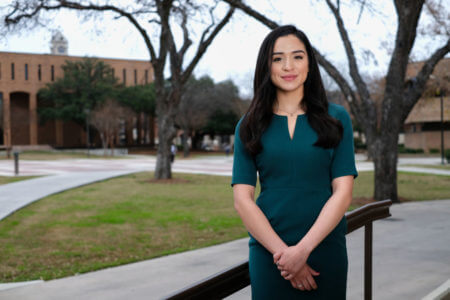 Law student launches workshop for adults with disabilities and their families
Informed Decisions by Frank Garza For most people, adulthood is a seamless transition. When someone turns 18 in Texas, in the eyes of the law they can sign a contract, make their own medical...
Read this story
Magazine